Welcome to the Belgian Walking Association site !
Words of welcome
Via our platform – an international sportsite in 4 languages – the Board of Management BWA would like to inform on an advanced/progressive way the visitors, in particular the long distance walkers, about a good structured World Centurion ranking, a unique World ranking 200 km Race walk men & 24 hour Race walk women, rational trainings plans, important international walking events… In this way we would develop a network to create a closer solidarity and collaboration between the long distance walkers worldwide and/or to stimulate the mutual contacts.
We will also bring newsflashes about our own organizations as the "Tour of Flanders Walk" with reports, interviews… rich illustrated with photo- and video material.
Dear visitor, we wish you in the meantime many new impressions during your visit at the site and especially much success with the realization of your sport's objectives.
The Board of Management BWA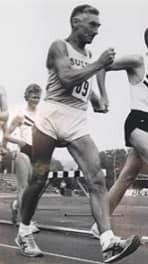 Placed at 27/01/2023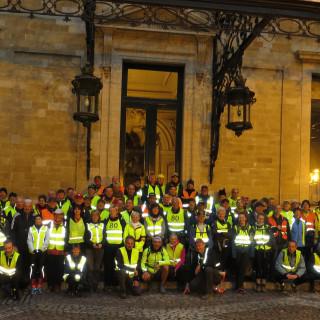 Placed at 26/04/2019
In 2017 the Belgian Walking Association, abbreviated BWA, organized "The Tour of Flanders Walk" (= 260 km) and in 2018 "The Ghent – Wevelgem Walk" (= 250 km). Both walked on the same roads as the professional cyclists do. This year they decided to walk from the capital Brussels to Geraadsbergen on Friday 12th of April.
Read more